Bosal
We offer high quality bosal
Batwing Chaps
This batwing chap features suede leather in earth tone color. comes with two pockets with three adjustable leg straps per leg. nickel plated conchos with leather tassels, 1" harness belt with back and 1/2" harness belt in front.
Half Chaps
these half chaps are made of suede with a tall, form-fitting leg, elasticized panels, curved spanish tops, hidden heavy duty zipper, snap over bottom closure, reinforced inner leg.
Dressage Bridle
This dressage bridle comes with padded brow band and noseband. With matching hand grip dressage reins with brass or nickel hardware. Made from the finest leather, edged and stitched for a beautifully finished look.
Tooled Head Stall Briddle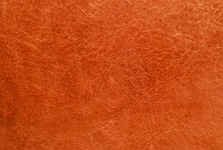 This beautiful bridle features doubled and stitched construction, hand rubbed and dyed edges, basket hand tooling, double cheek adjustments, durable hardware and star trimmed conchos with strings at both the browband and the bit. Old time, extra wide cheeks for a comfortable bit carriage. 5/8" strap work - cheeks widen to 2" in width.
Double Ear Western Headstall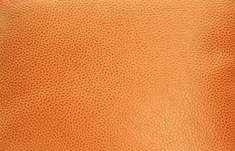 This Silver double-ear headstall features a three color floral silver design. Matching show halter and breastplates are available. This silver double-ear headstall comes in light brown or dark brown. Made from the finest tanned leather, edged and stitched for a beautifully finished look
Western Head Stall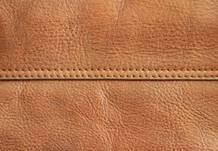 this rawhide accented western bridle is available in light brown or dark brown in horse or arabian size. Features color accented rawhide braided barrels with horse hair tassels and a futurity knot browband and double layered leather.
Leather Saddle Bag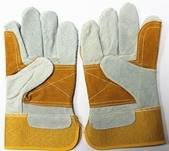 this saddle bag is made of 5/6 oz. Chap leather with two straps for closure, brass or stainless steel buckles. Opening reinforced with copper rivets on either side. color; brown. These saddle bags are great for mountain, ranch work or pleasure trail use. extremely durable.
English Girths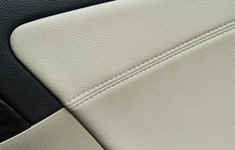 This Stitched Girth is made from the finest Drum dyed tanned leather, edged and stitched for a beautifully finished look. Comes with incredibly soft padding for your horse's comfort. This Girth is available in a beautiful Havana with white stitching or light brown with white stitching, sizes 42" to 54", to complement any English discipline
Stirrup Leathers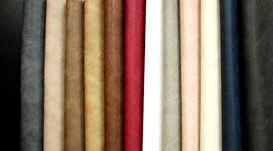 We offer high quality stirrup leathers